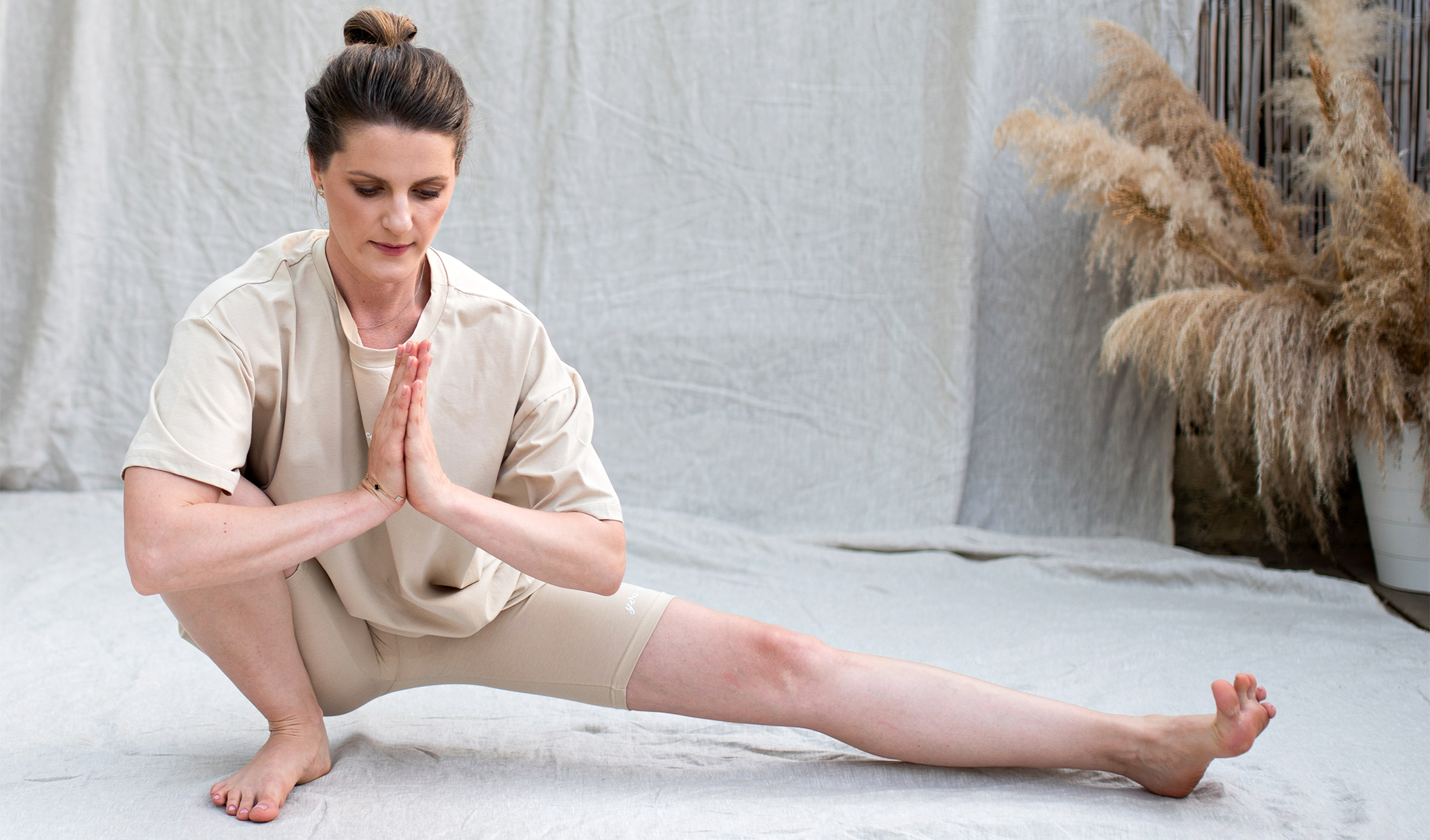 Group yoga classes "Happy back"
Group yoga classes "Happy back"
Held every Tuesday in "Yoga Wall" studio with unique equipment
You can profit from my classes in following cases:
– If you have a sedentary job and feel that your muscles are stiff and your body is rigid;
– You are suffering from back pain, stiffness in your neck, constant headaches;
– You are very stressed and can't relax;
– You are not getting enough sleep, lack energy;
Group classes are well suited for those who want to keep the body in good shape, as well as regularly, qualitatively relax. If you have a specific health problem, personal work might be the way to go.
I teach the kind of yoga based on gentle, careful approach towards your body. We slow down and pay attention to our sensations – how do I feel? And then we determine how to reach the desired condition.
At our classes, we strengthen weak areas, flex and release stiff muscles. We work with the spine – making it mobile and elastic. In addition, we perform inverted poses with support to strengthen our blood vessels. We also make time for meditation.
Yoga can be practiced at any age, regardless of fitness level.
Practicing regularly, your body will become stronger, more flexible, your posture will improve significantly, your spine and joints will be healthy and you'll be able to sleep better and recover from stress much faster.
Classes are held in uniquely equipped studio in the industrial area of Raanana (near Renanim mall).
To sign up, please text me or call +972 54-355-2843
I will be happy to see you!